Troubleshooting and assistance
We strongly believe and encourage our clients to develop their expertise and their capacity to solve their own common problems.
However, it may happen that some issues are more complex to solve and require external assistance. Our troubleshooting and assistance services to the operation include emergency assistance on-site, help and assistance from office and workshops for problem solving process (PSP).
Emergency on-site assistance
Obviously, we invite our clients to contact us well in advance that such a situation occurs. Our microscopic analysis and help and assistance from office services are there to help prevent this situation as soon as you detect treatment process deterioration.
However, it may happen that the process deteriorates very quickly and becomes out of control with risk of exceeding environmental regulations or bring the company to reduce or stop production. This situation is very complex and many times our presence was required on-site in emergency to help the operating team to regain control of the process.
Upon receiving a call for an emergency, an accelerated problem solving process is put forward in order to define the problem, be aware of the short-term risks for the company, establish preliminary action plan to reduce these risks and identify needs for our work at the site.
We have several diagnostic tools that we bring with us to converge as quickly as possible towards solutions. When the risk of exceeding regulations is behind us we can enter the "Help and assistance from office " mode with daily phone call as needed to monitor and review the action plan.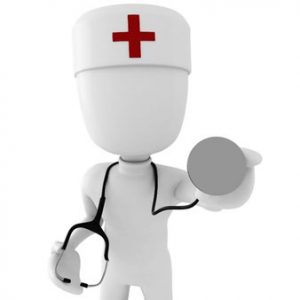 Help and assistance from office
The operating assistance from office is a form of companionship for the operating team. Every problem has a solution and every problem solved necessarily involves a learning.
The operating assistance is mainly done from our offices by the usual means of communication such as telephone or email. It is mainly used to help your operating team to better understand the behaviour of the process or to find or apply a solution to a particular problem that does not require rapid intervention. If required, we can assist you in preparing an operational plan during a production shutdown.
Problem solving process (PSP)
Our clients often face recurrent problems that last for years and never lead to permanent solutions. These problems can lead to operational risks or compliance risks with environmental regulations or represent significant operating costs.
With the expertise gained over the years, we have developed a service of problem solving process (PSP) to help our clients solve these problems systematically. The process requires discipline and effort from the entire team involved in the PSP.
The process begins with a group workshop and aims in a first step to define the problem, establish possible causes and propose an action plan to validate the main causes.
Once confirmed the main causes, solutions are advanced and a detailed action plan is developed to solve the problem definitively and evaluate the success of the PSP.